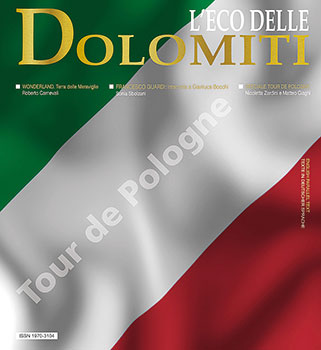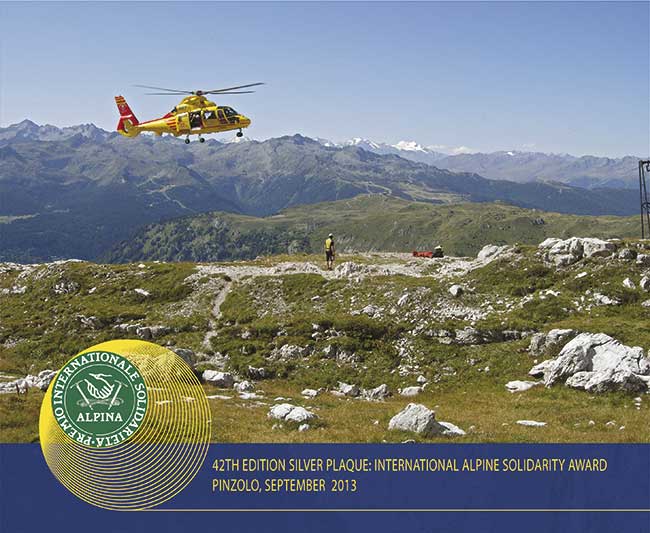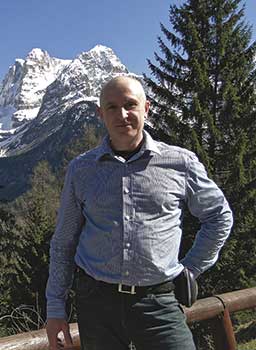 Despite there being a host of excellent contenders for this year's Targa d'Argento, the prize committee, chaired by Cavalier Angiolino Binelli, unanimously chose the Russian Rescuer Evgeny Petrusenko as the winner of the 42th edition of the International Alpine Solidarity Award .
The award will be presented during a solemn ceremony at Pinzolo Town Hall on Saturday 21 September at midday.
The International Alpine Solidarity Award will also be presenting "in memoriam gold medals" to the families of individuals who have lost their lives coming to the aid of those in need.
As with previous years, there will be a programme of events in the days leading up to the award presentation involving schools, local people and the world of mountaineering.
Contact:
Fabrizia Caola
Tel: +39(0465)501007
Fax: +39(0465)502778
e-mail: fabrizia.caola@campigliodolomiti.it
www.solidarietalpina.com